If you were followin my twitter you may have seen my post about a 2DS system I saw someone on a local faceboook sell/buy group sellin for $50. Well, a hour or 2 later [After gettin stuck behind someone who was in wonderlust over the marshland scenery] I'm the proud owner. I would like to point out the newest Nintendo handheld system I own is the old original DS Phat. So do check if you local area has sell/buy pages… You may come across I steal like I did.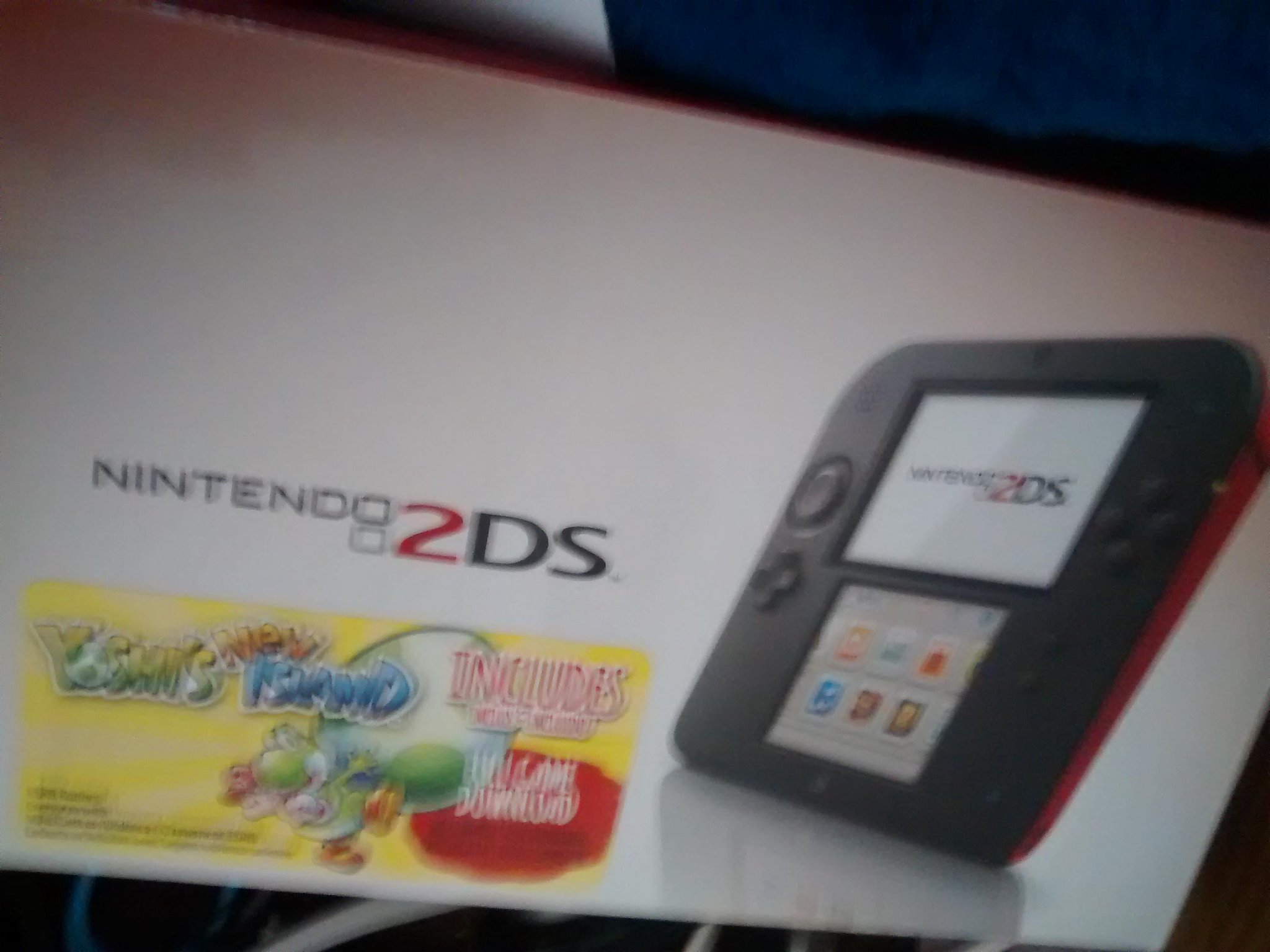 The only downsides I have with a 2DS.
No folding ability
Can't play some of the Layton games where you have to close the game to beat a puzzle.
Very few choices for a case for it… I don't want a Mario or Lugi case, somethin basic like a shell will do.
Game-wise:
There's a whole bunch of games that interest me, but my problem is I get bored of a game after a while. It's not worth it for me to shell out $30+ bucks for a game I may only play a month then get bored of it. I'm considering BlueSky cart so I can play using files from my friend's games. Anyone know if gameshark 3ds works with 2ds or have used BlueSky?
The only 2 games I've bought is Puzzle & Dragons Z/Super Mario Edition & Kami [Paper]. I hope to do a thoughts on them soon.
Music of the night: M.A.Z.E by Revalcy