How should I explain it? It has it good & bad points. If you've seen my twitter I shared the downsides.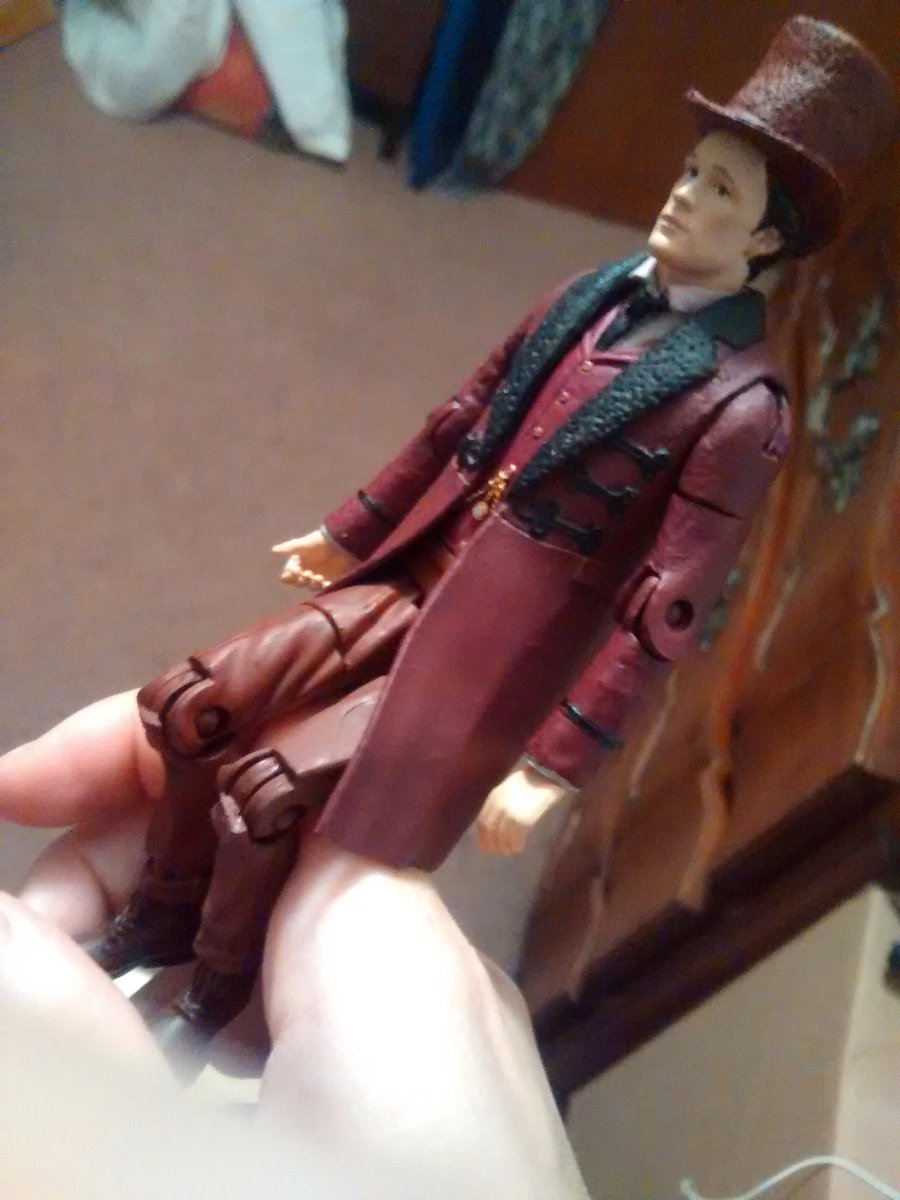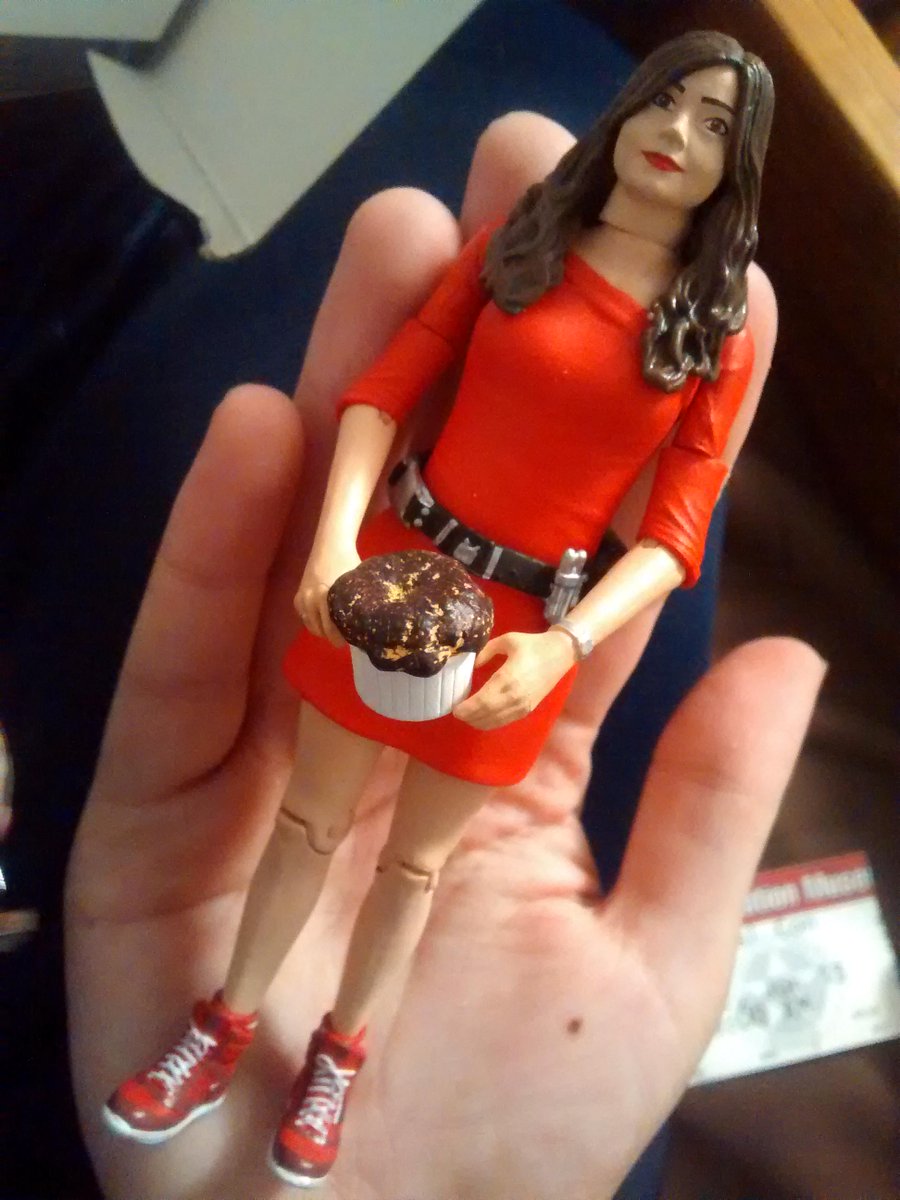 The box is nice to be double sided, a little annoyin to take them out.
Downsides: Ugh Clara's neck! Really bad quality check there.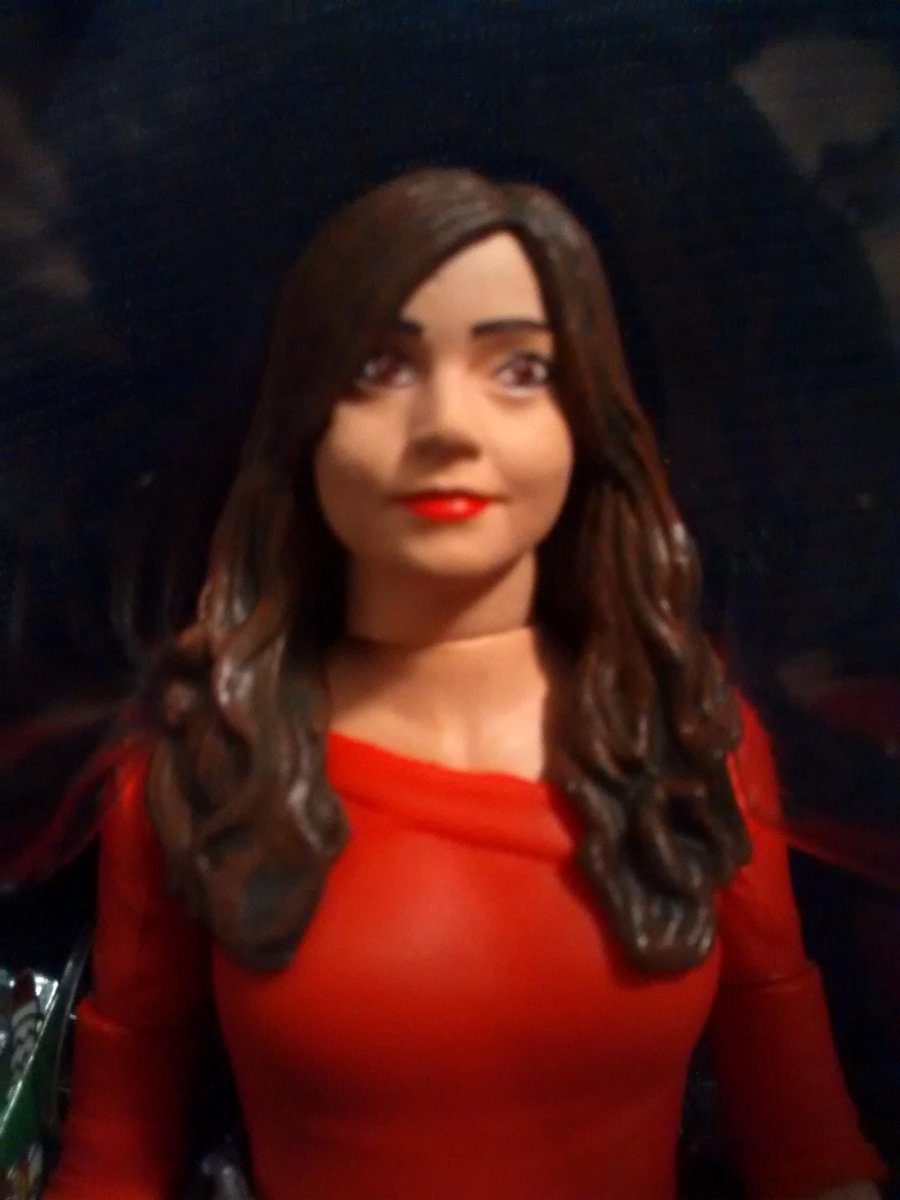 11th's joints look really weird when you bend/turn them. I guess to save plastic?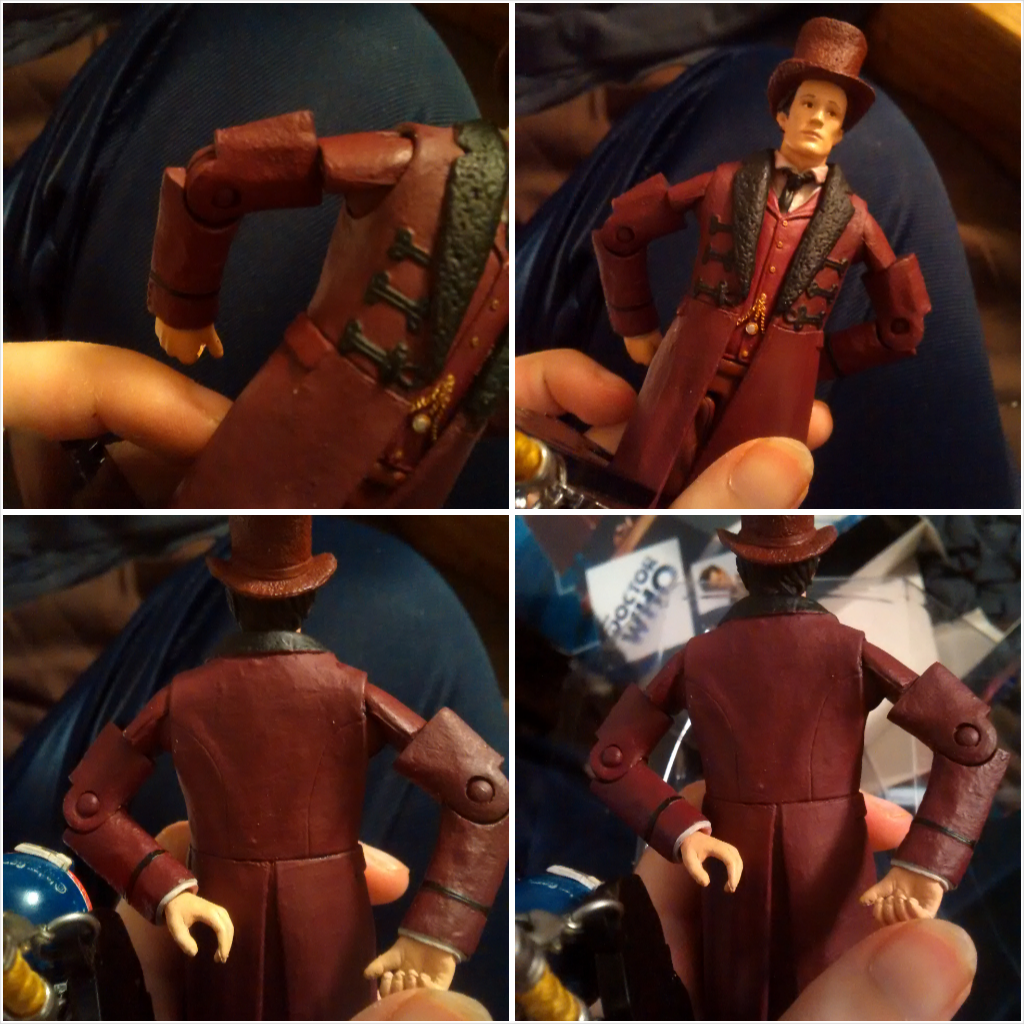 Upside: They have joints! I have another plastic figure that has no joints. The detail for 11th is nice.
Music of the day: Footloose – Blake Shelton & Uptown Girl – John Barrowman and The Daniel Boys