Watched Precure Miracle Universe movie earlier today. My quick thoughts on it below the cut!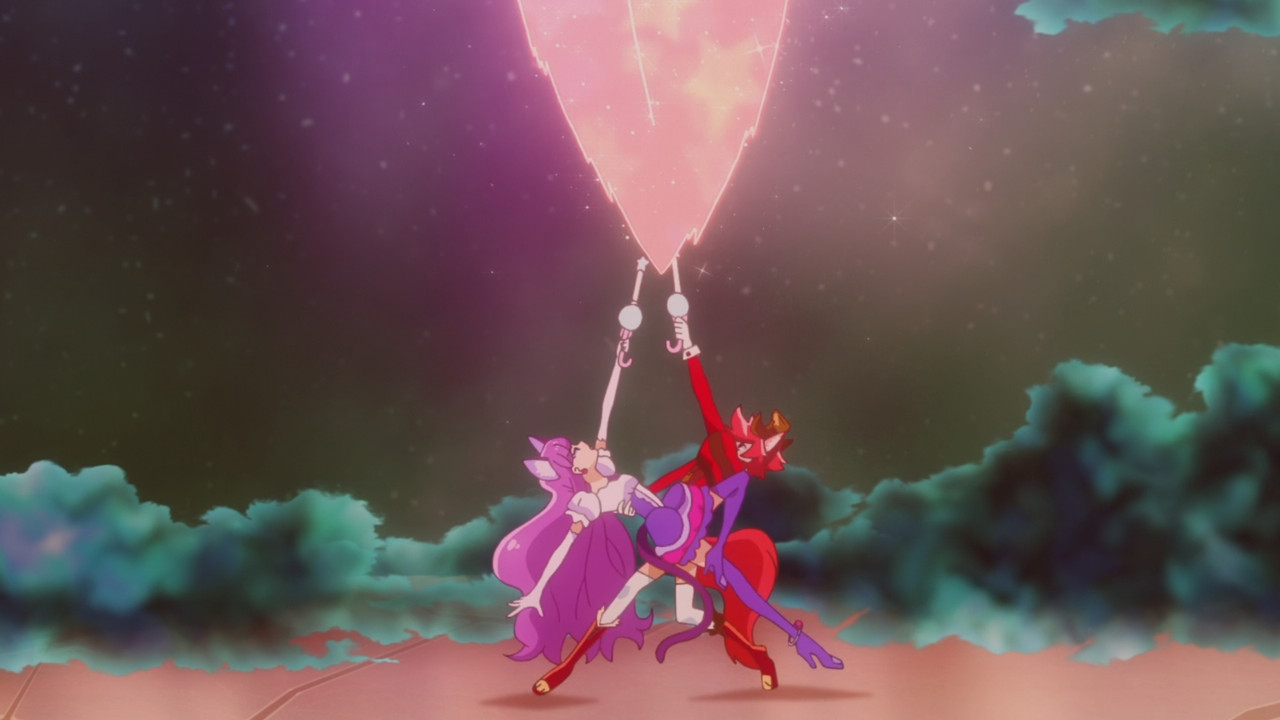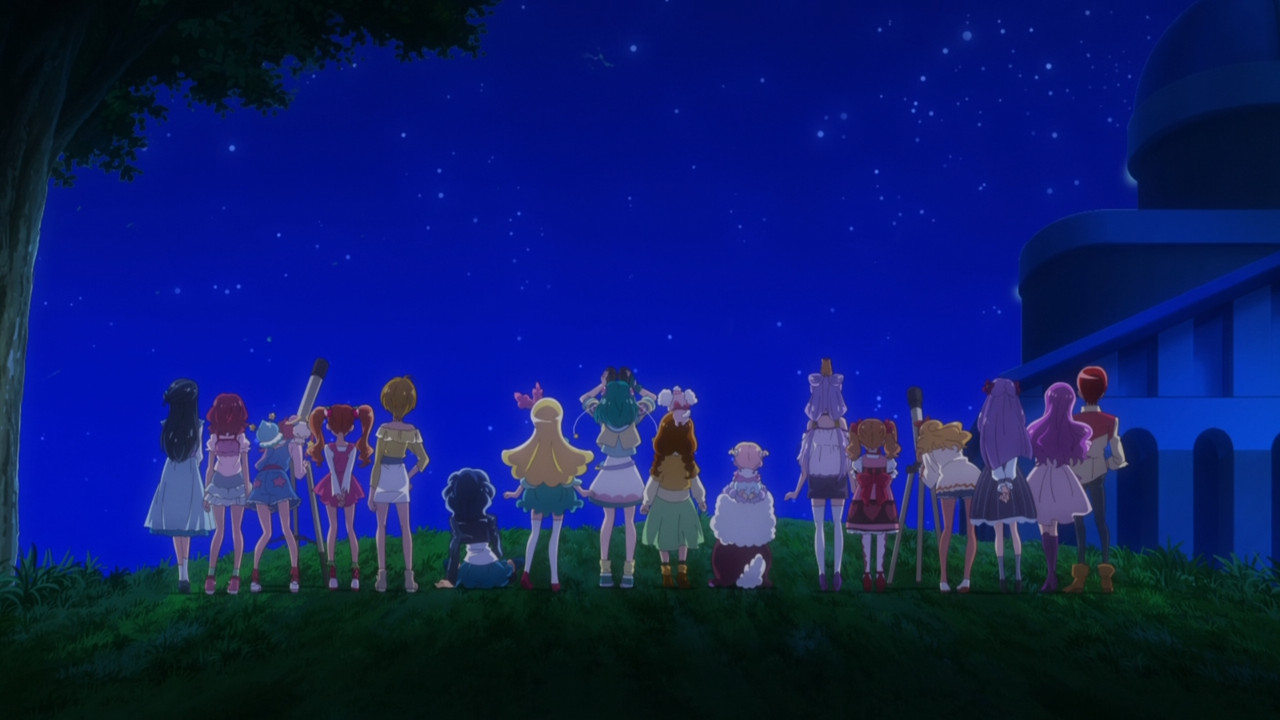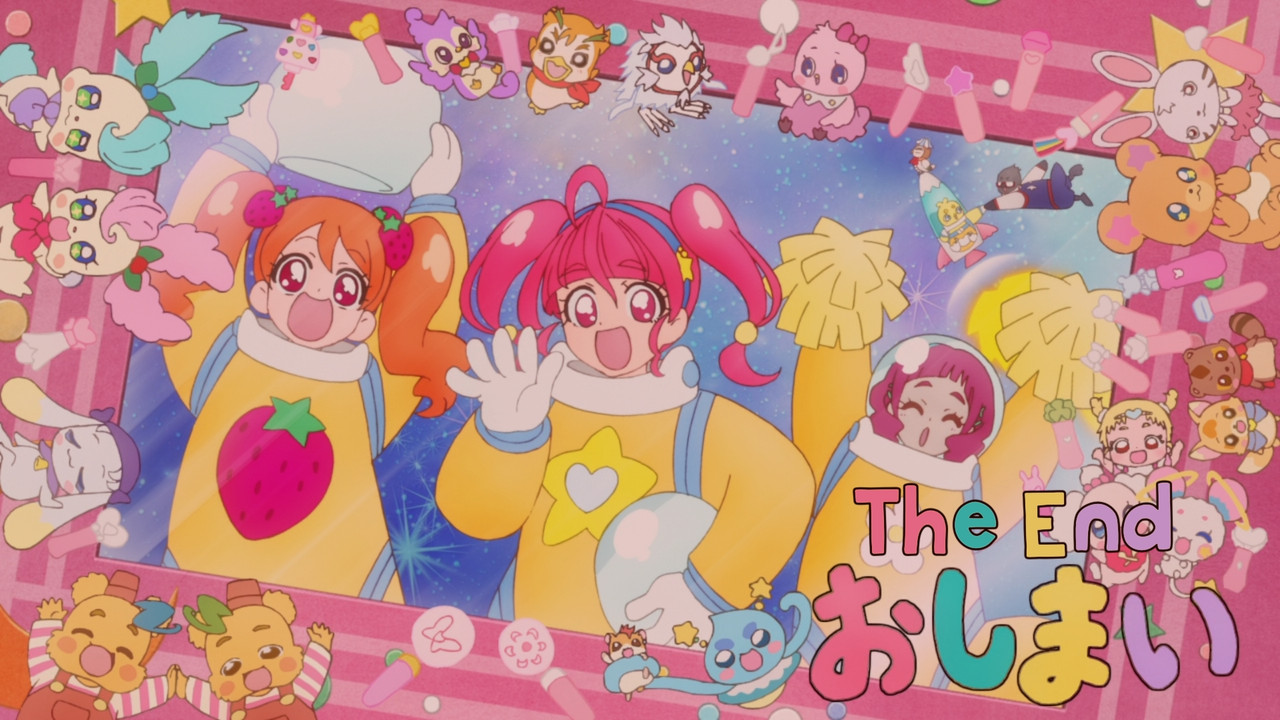 Was cool to see nods to the older precure movies in this end page.
---
+-+-+-+-+
Was meeh.
Loved:
× Lala being a chef in that 1 scene
× I didn't expect the baddie to be who it was.
× Harry saving the day
Didn't care for:
× They had older characters but they only had a 1-off scene
× Loads of 3rd wall waving (how do the kids arms not fall off at the end?) Must have been at least 15 times they asked for waving lights
×The ending = cheer you on squad
My confusion:
× Was this set before North Star group attack? Cause they could have used it at points.